Stipends
In the last 5 years - since the foundation of the association - we were able to support numerous young Kenyans both financially and in a human way in their studies through a scholarship. This contributes to the development of young personalities who are also of great importance for the development of a country. We are particularly pleased that many of those we have supported are now able to study their desired electives. We are especially proud of those students who have themselves become supporters and sponsors in Kenya, passing on our core belief - that education is the most powerful weapon to change the world - to others.

"Overcoming poverty is not a gesture of charity. It is an act of justice."
Nelson Mandela

You can find an introduction to some of our scholarship holders in our brochure. There they tell how their lives have changed through education. The profiles of 25 Kenyan students presented here are an exciting collection of pictures of impressive biographies, hopes, aspirations and encouragement for their own goals and wishes for their future and that of their country.

The following students have been or are being sponsored by us: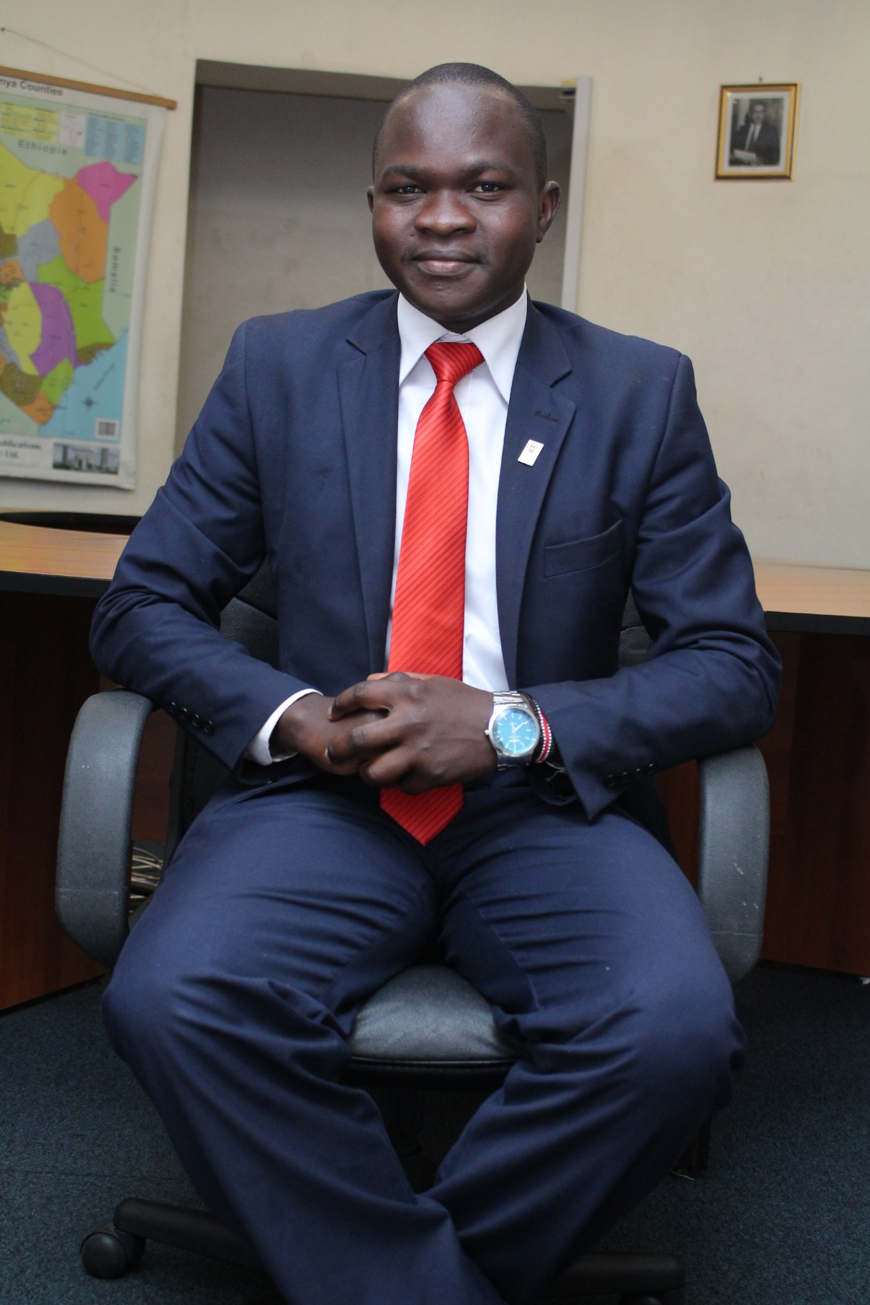 Gabriel Dinda
Applied Philosophy and Ethics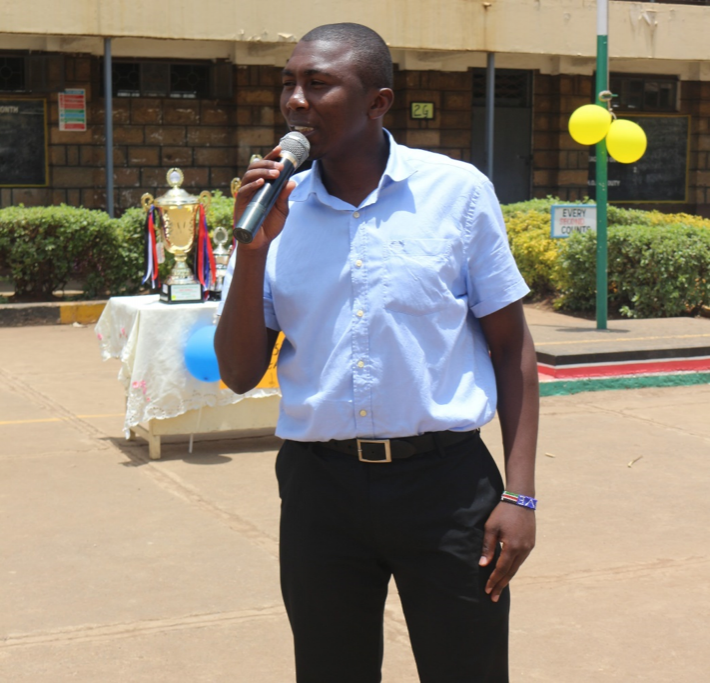 John Wesonga Mangeni
Peace and Conflict Management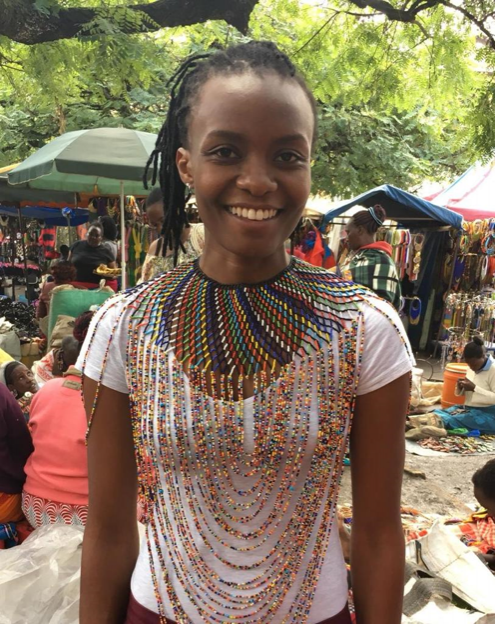 Brenda Mbaja Lubang'a
Public Health & Development Management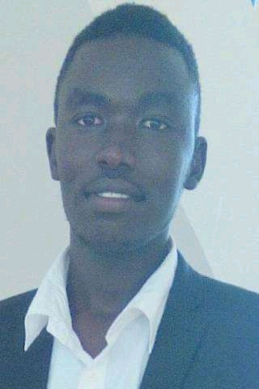 Adrian Matingi Kimani
Biotechnology and Plant Breeting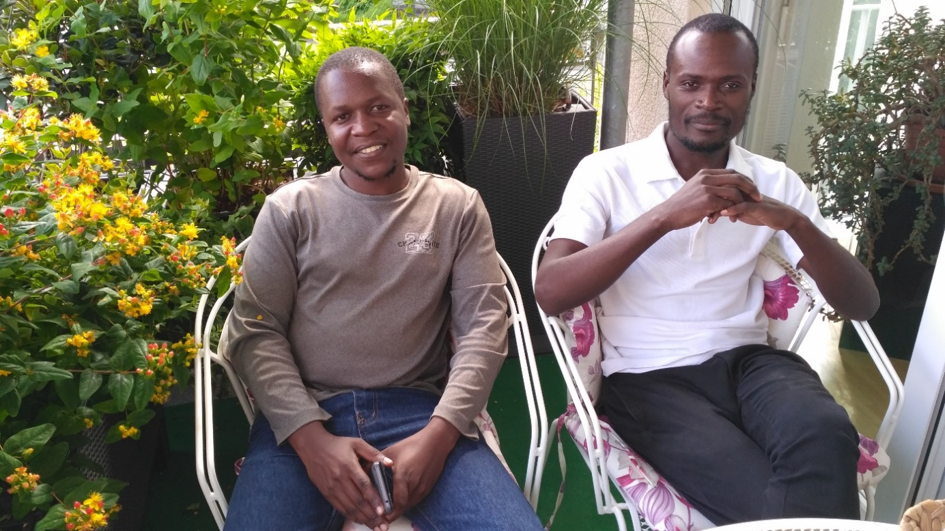 Amos Maranga Atima
Social Statistics
&
Elias Shamala Muhatia
Monitoring and Evaluation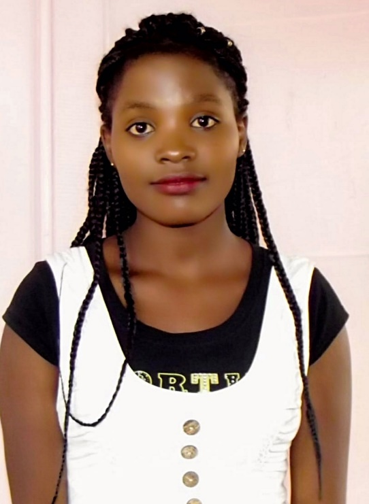 Deborah Kwamboka Othiambo
Social Work and Community Health Development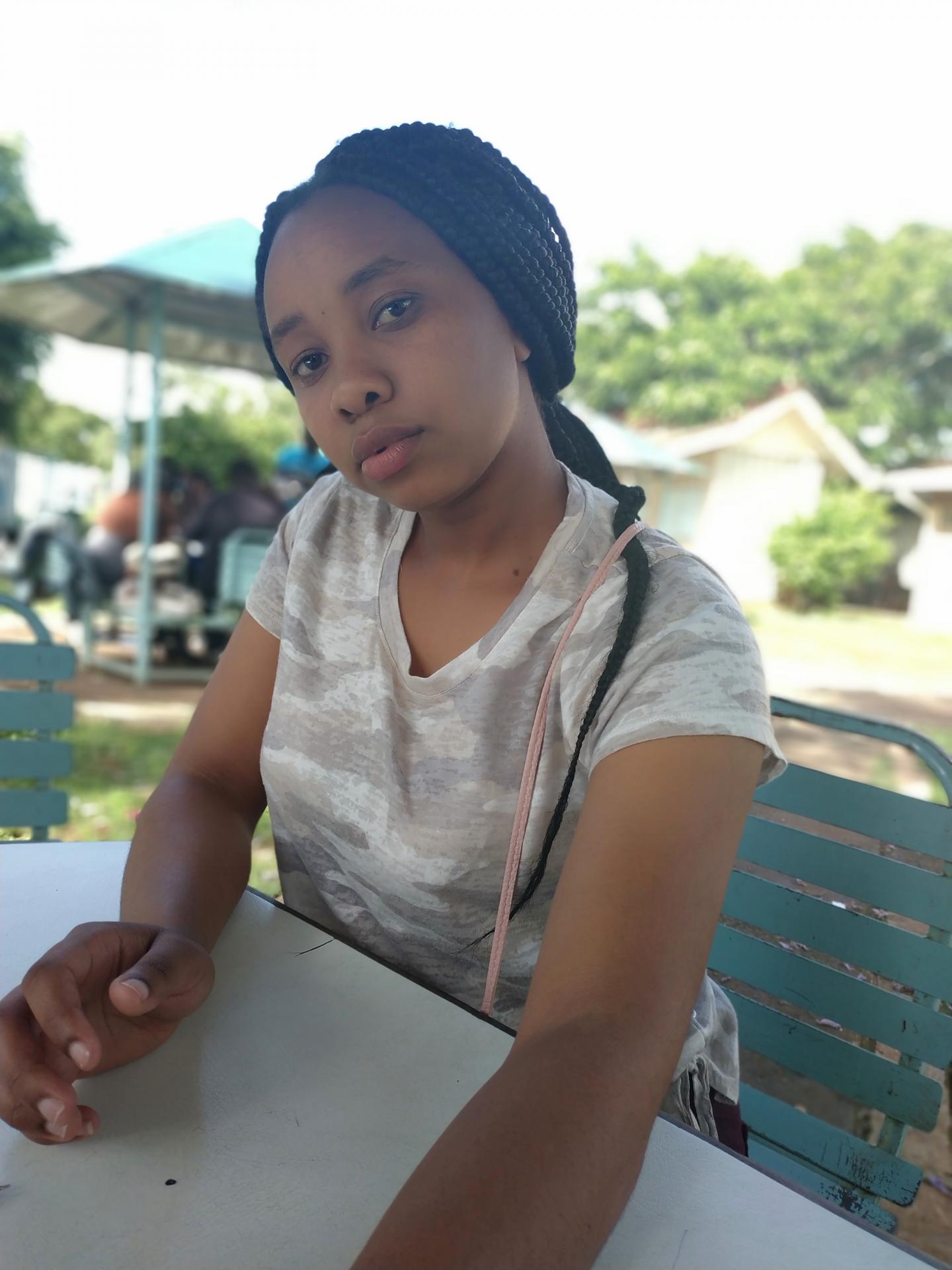 Everlyne Mueni Muli
Environmental Science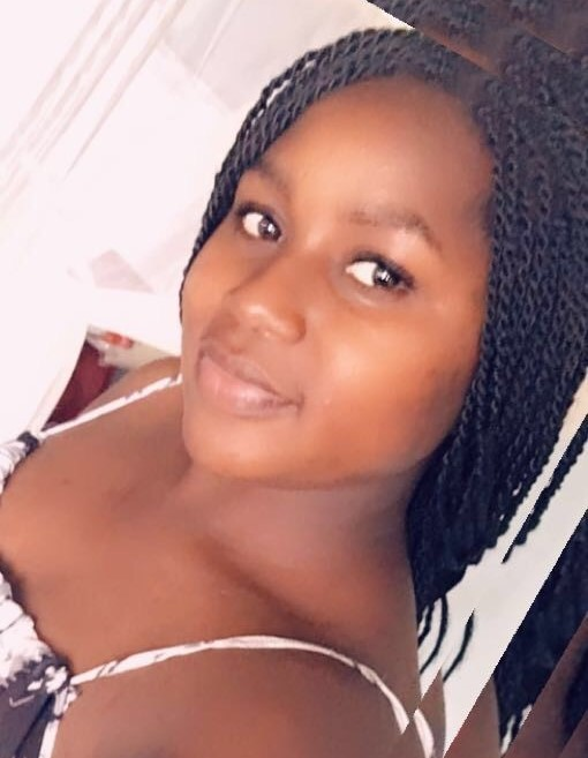 Olipha Mokeira Mokua
Psychology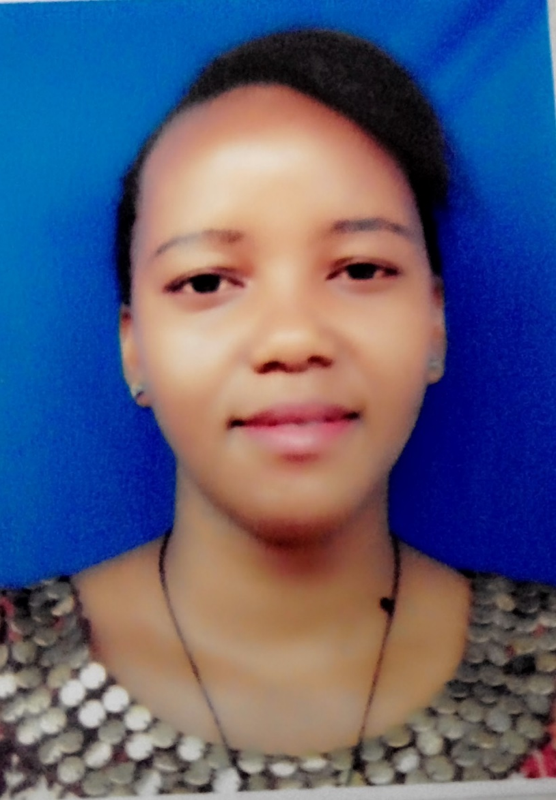 Magdalene Mumbua Nzau,
Environmental Science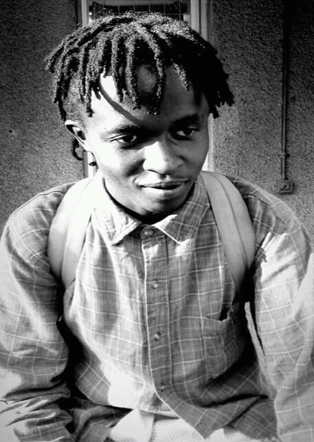 Brayern Kimonye Akwana
Information Technology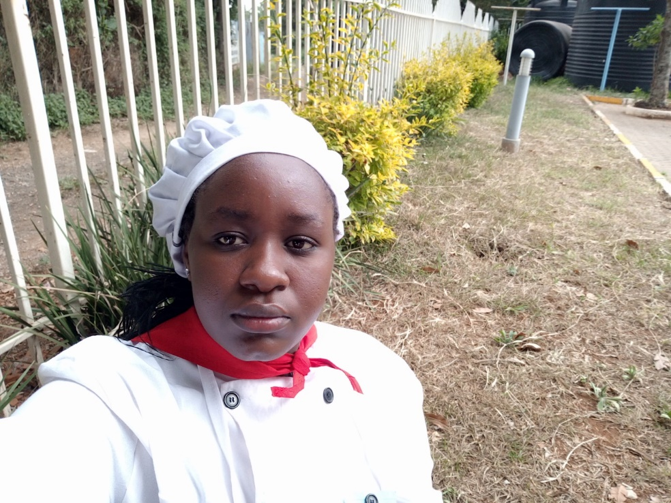 Cynthia Celine Anekeya
Hospitality and Tourism Management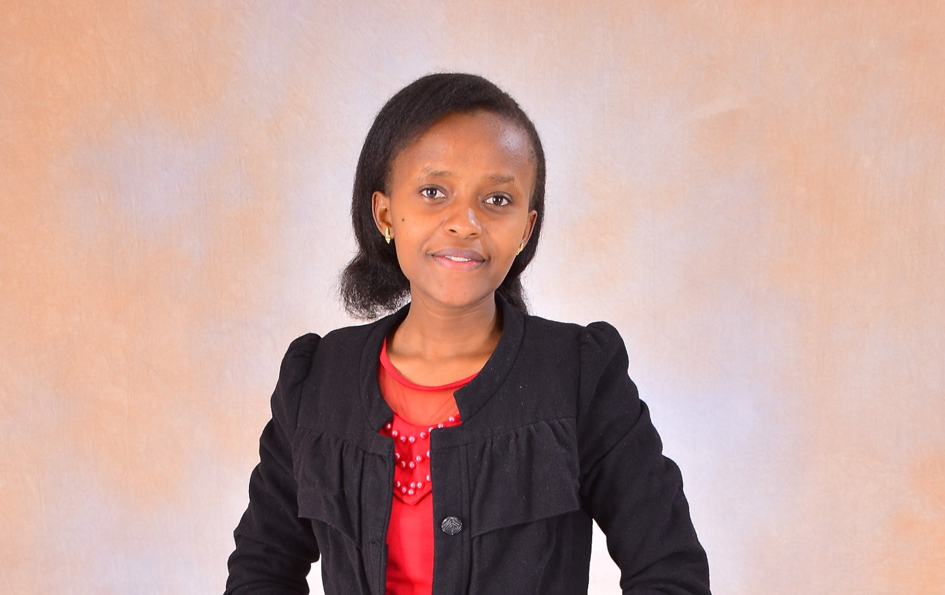 Rhoda Njeri Wangi
Environmental Science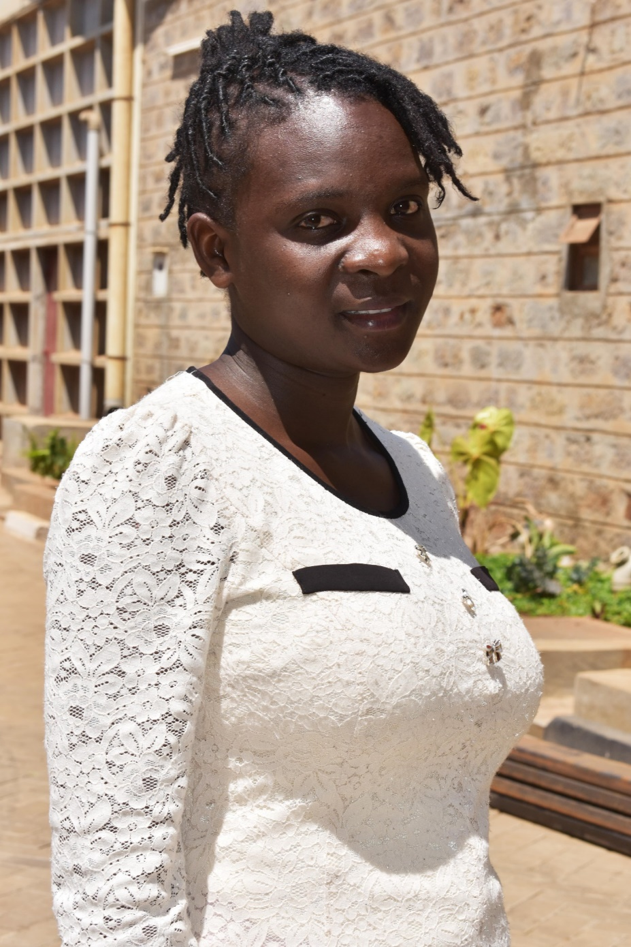 Helen Bitieka Mukanzi
Agricultural Ecomonics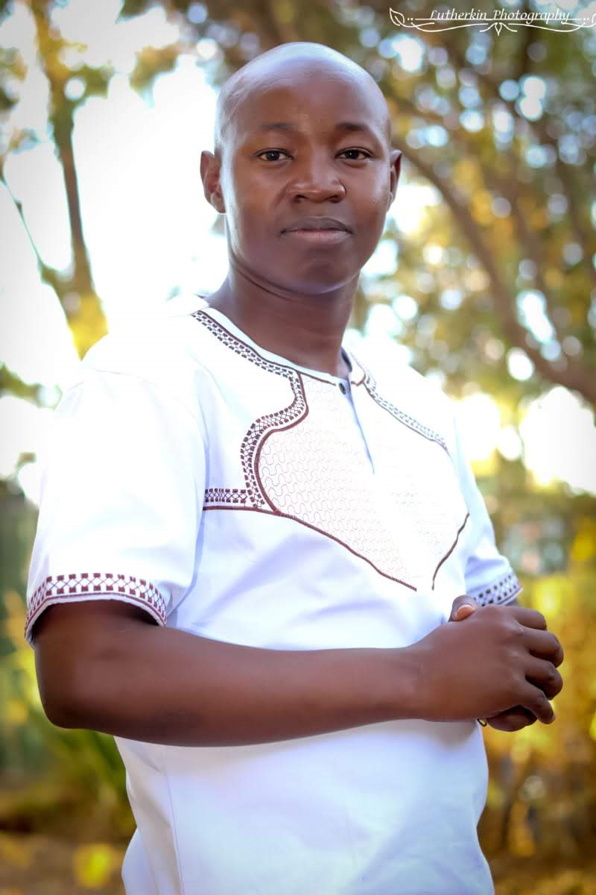 Felix Madanga Ooko
Enviromental Science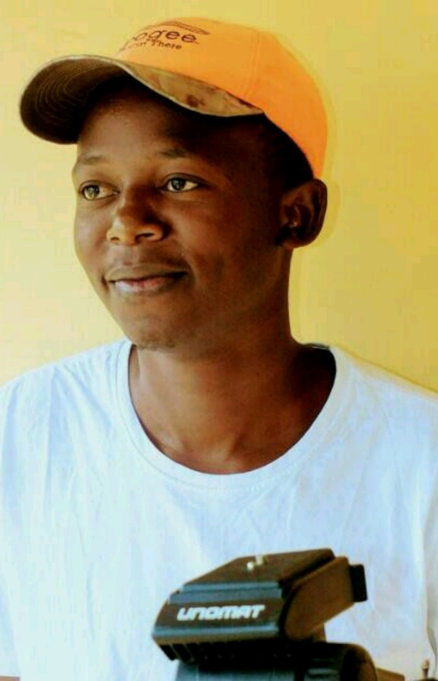 Nicholus Mwenda Ndegwa
Microbiology
Victor Okoth Odhiambo
Enviromental Science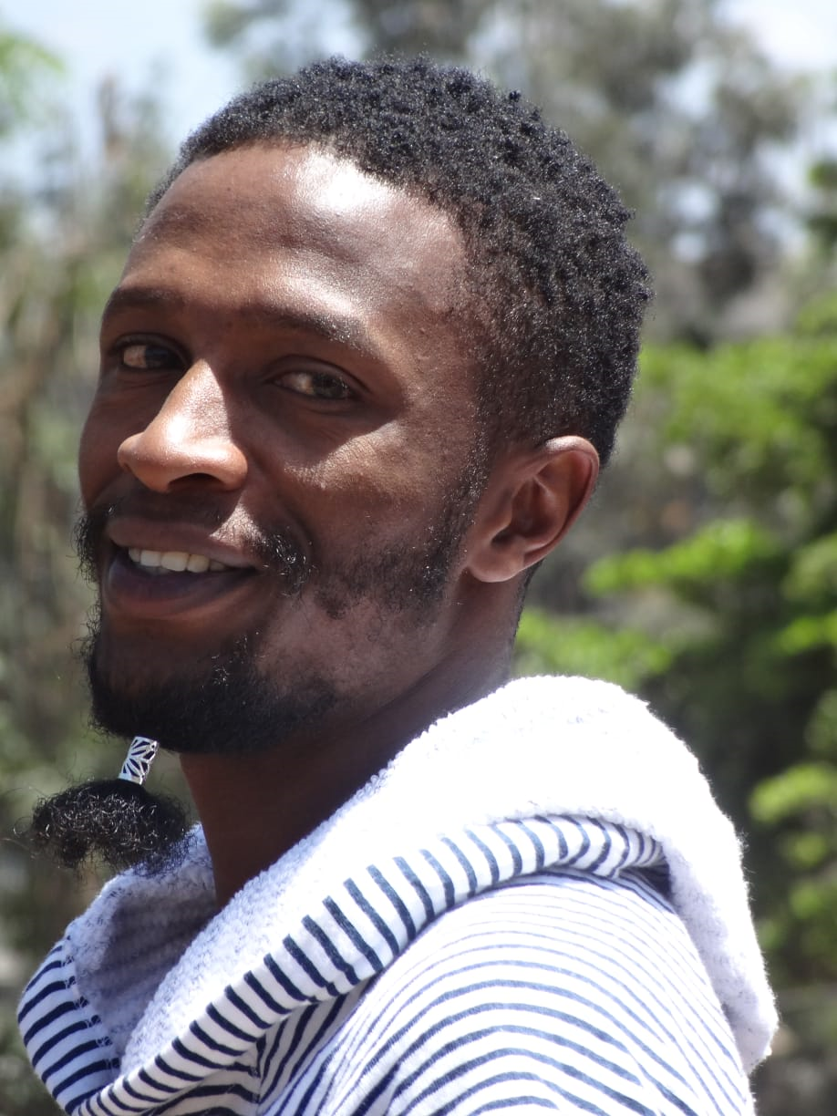 George Kanyi Muteru
Photo Journalism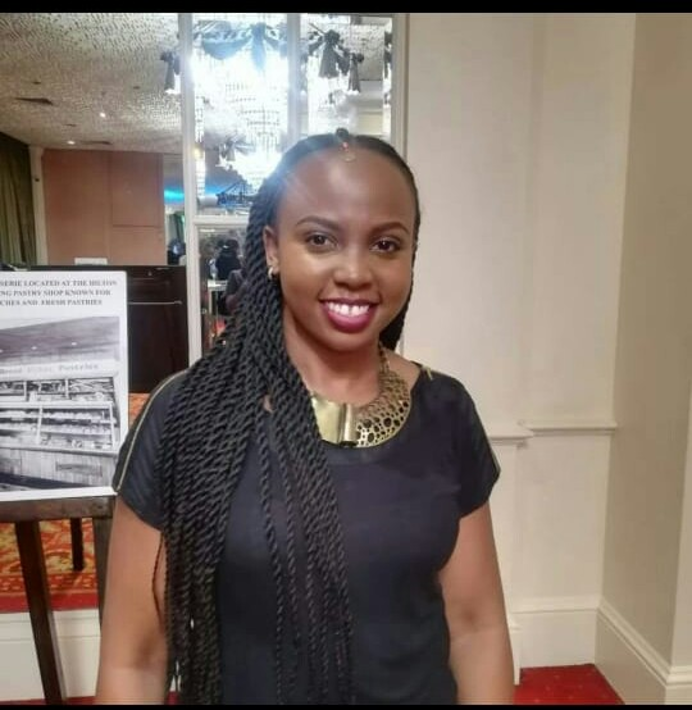 Cynthia Muthoni
Community Resource Management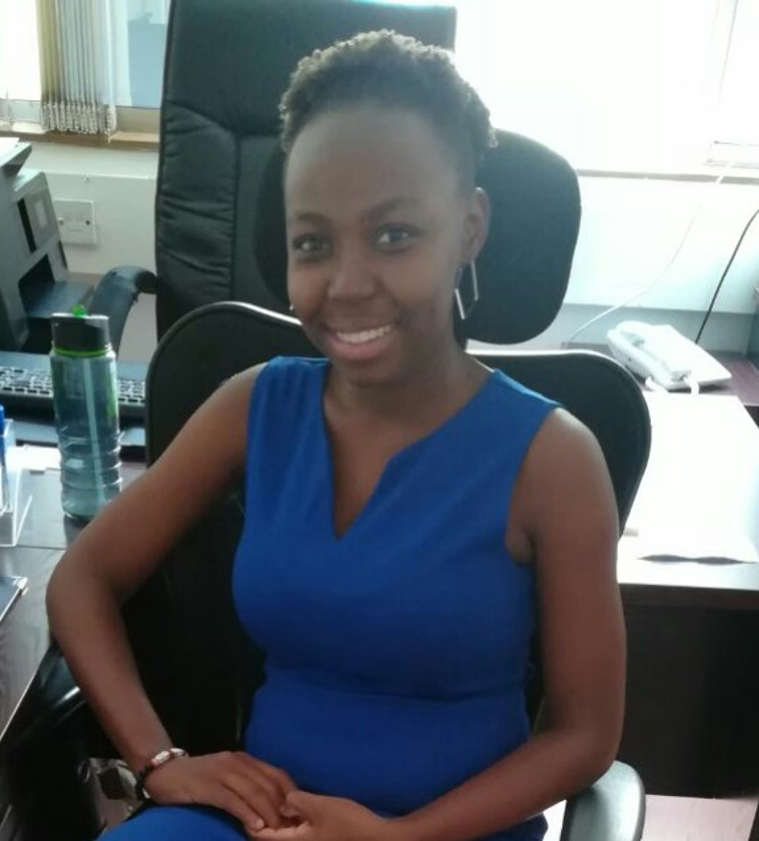 Marion Mukasi Dzombo
Psychology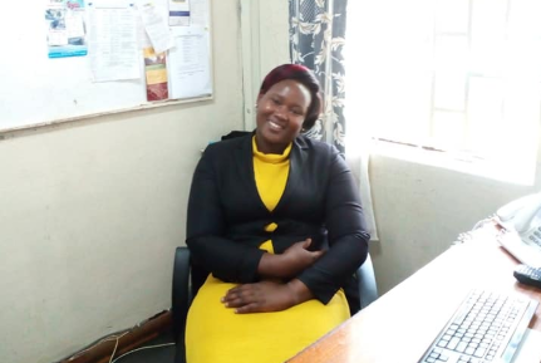 Juliet Salano Mungasia
Hospitality Management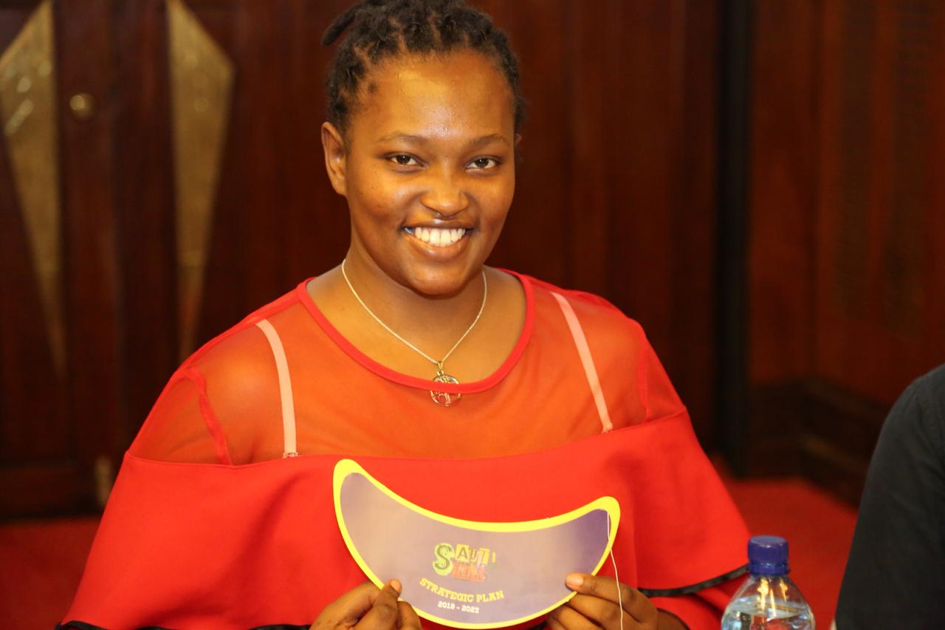 Lucy Wanjiku Njenga
Community Development
Buxton King Masheti
Health in Human Nutrition, Food Nutrition and Dietetics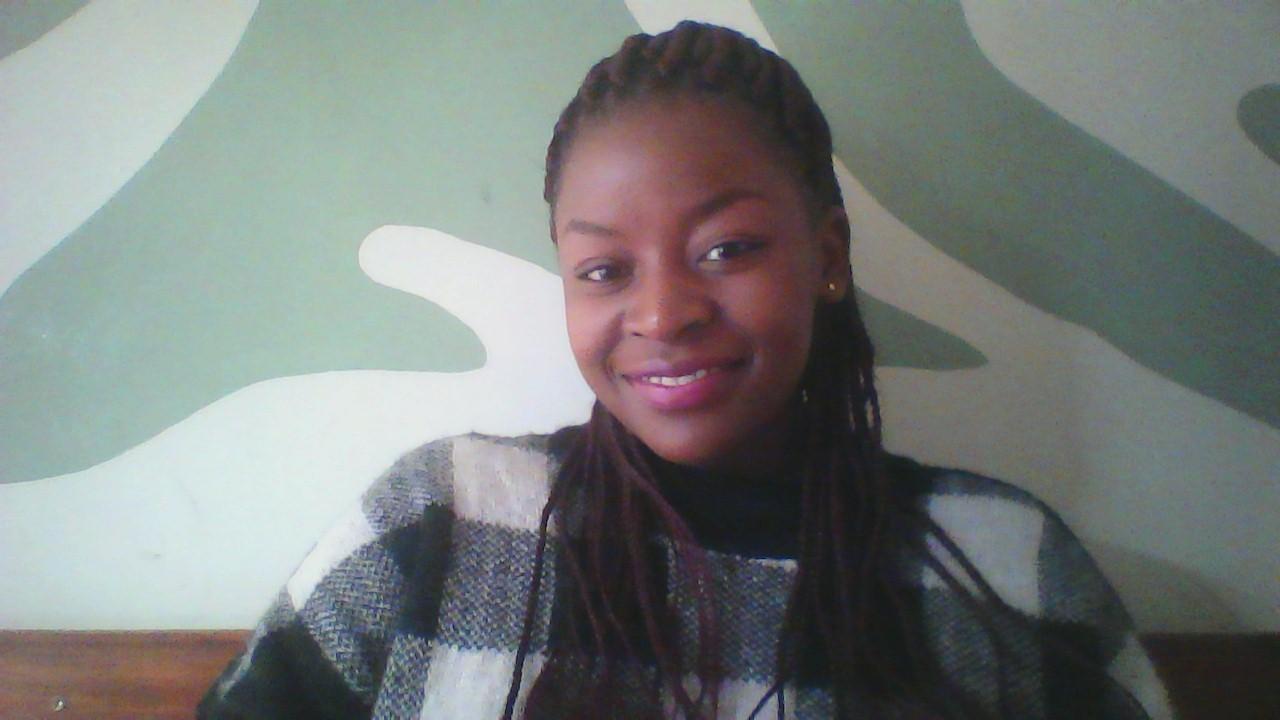 Tracy Achelwa Vongo
Psychology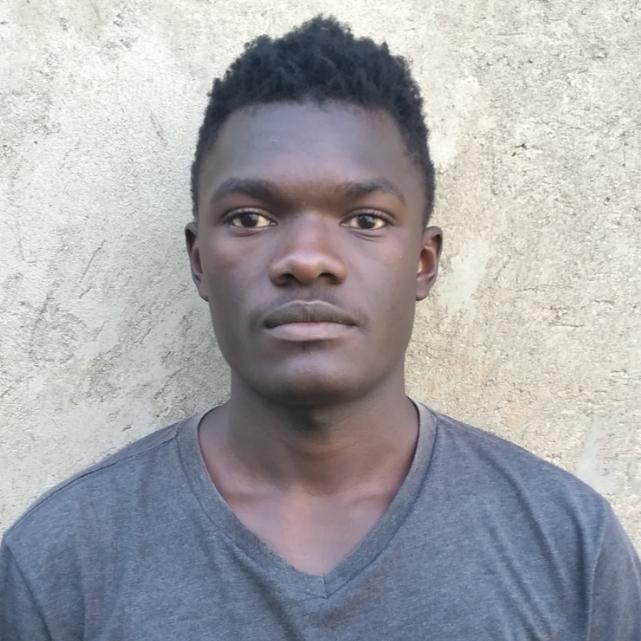 John Borris Masheti
Automotive Engineering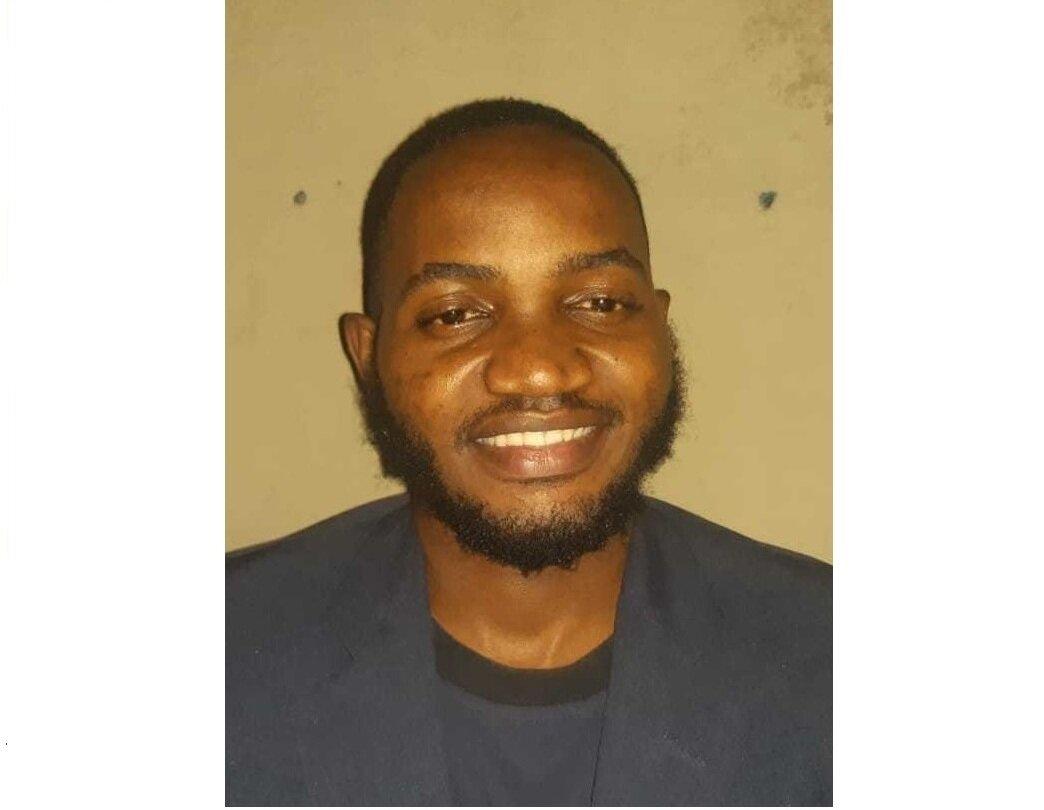 Sospeter Kariuki
Communication and Public Relations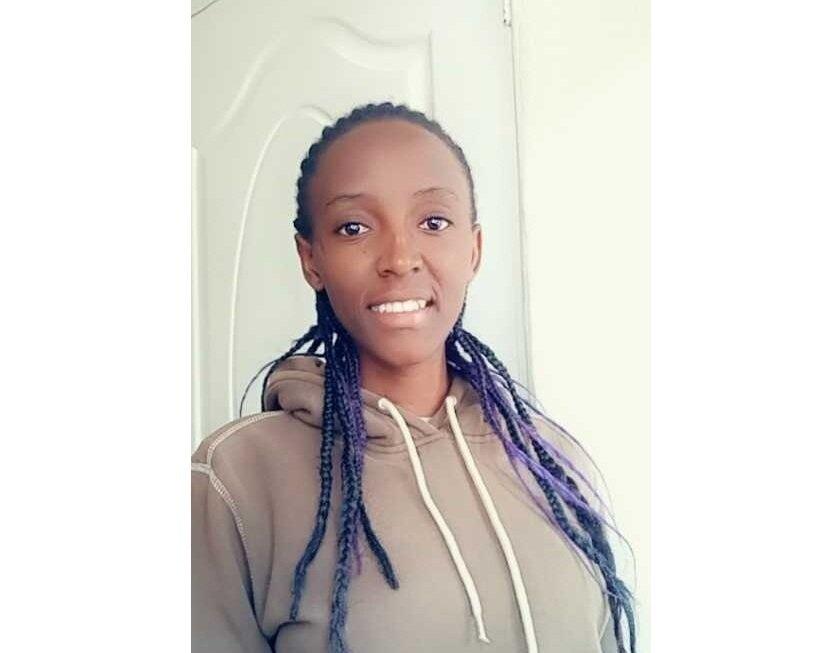 Recy (Mercy) Mukiri Kariuki
International Technology
Joshua Mokua
Nursing Mental Health and Psychiatry
Links auf zusätzliche Funktionen und Kontaktinformationen überspringen